Aries
Be extra mindful of paperwork and situations that need attention this month, be thorough in your connections, Situations will resolve , but trust in the process ! Lucky Day 19th
Taurus
New beginnings are looming , and you might feel quite impatient you haven't seen results just yet. Your manifestions are coming to fruition, have faith things are about to get very exciting ! Lucky Day 23rd
Gemini
Travels are on the cards here and its all about adventure , magic is in the air and trust that the dots are connecting , this month is all about fun and re igniting that inner child , go for it !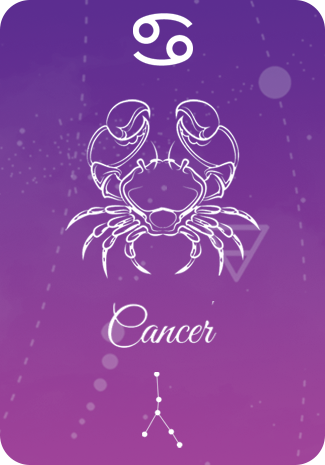 Cancer
Matters close to the heart resolves and this month is all about family time and communication you may feel like you have been keeping things quite for far too long, voice up before it gets too late !
Leo
Money matters are strong in discussion this month and a new opportunity seems like it is too good to be true, you might question things too much, look at things from a practical point of view and you can't go too far wrong !
Virgo
Good news connecting in to health , your energy is lifting and there is peace of mind. Good support around you and the hard work has paid off ! Time to get moving on to those big goals !
Libra
New studies or training are in discussion here and you may not be feeling as confident in yourself, time to reflect on how far you have come , and trust you have power to get through this next phase, you'll surprise yourself !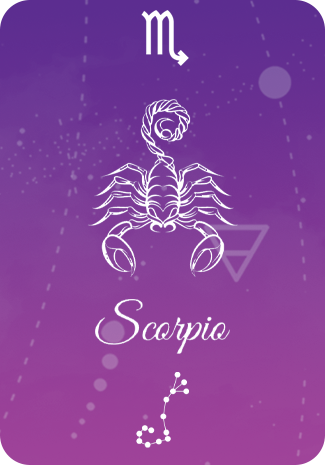 Scorpio
Love is in the air, be it a current relationship or new there is excitement unfolding here, matters from the heart will be discussed and cupid has your back ! Time to embrace that magic !
Sagitarrius
Endings are looming and for necessary reason, time to let go of the old and in with the new , a new life awaits for you - and it looks nothing like the past, trust you deserve this , and have fun !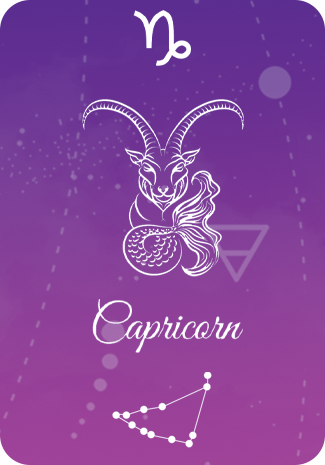 Capricorn
Old energy is clearing and you might be feeling the pressure of tying up loose ends , family members may be demanding of your time and there is a need to set boundaries in place, self care is a must this month !
Aquarius
Time for holidays , perfect time to book that well deserved holiday and getaway, once you do the universe steps in with more rewards, unusual news coming in around work which will have you questioning your worth ..
Pisces
Home living is strong in discussion this month , changes and renovations are well underway, be mindful not to go too over board as there might be bigger changes looming for you , think practical !
Get the Latest Updates and Horoscopes