Aries
Stop dreaming and start doing ! Mid month gives a boost of energy and you have opened your heart for what you deserve . Be patient and adaptable to bigger changes coming in ! By the end of the month you will have surprised yourself !
Taurus
A lot of communication issues this month be it friends/ work colleagues or family. It is a time to stay focused on your own needs. Luck is on your side with property/home and be sure to spruce the home with renovations to invite the new energy in , exciting times ahead !
Gemini
Cash flows more freely now, but you may feel torn between work and personal commitments - connect with like minded people who share your goals and you will be surprised as to what changes your perspective on things. Date nights and fun are looming here mid month, get the gladrags on!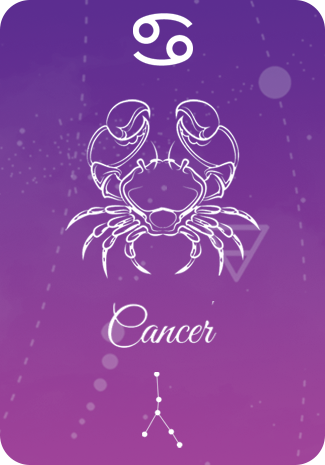 Cancer
Be sure to catch up with friends especially after mid month as there may be loose ends that needs tying up. Travels are coming into conversation and its the perfect time to book that trip ! Growth and stability are important for you right now, don't settle for anything less !
Leo
Expect surprises when it comes to love , by the end of the month you're keen to take a leap of faith and that's where the magic lies, Random encounters brings happiness for you. Work changes are also looming , and you may be keen to focus on different areas follow your heart !
Virgo
May be a time to return to studies or finish that qualification , alot of action around career this month and time to make your dreams come true. A certain social invite will bring more benefits for you. Slight issues around car / home bills - nothing you can't handle !
Libra
You have been told to keep a secret for a reason, try to see things from others point of view, and be mindful of negative gossip. A month for resolution and completion, finances take a turn for the better and a shopping trip has many surprises in store for you!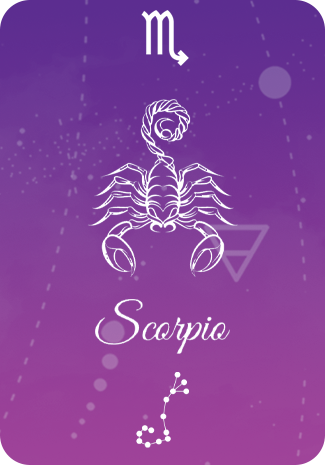 Scorpio
Grab some quiet time for yourself this month, after slight frustrations you are beginning to understand what it is that you need, make plans and routines. Slight concerns over family will be a thing of the past as you grow and evolve and focus on your needs .
Sagitarrius
Let loose ! Is there something you have been yearning to do for a while ? Now may be the perfect time to nurture that inner child, You may have big decisions to make by the end of the month with work - broaden your horizons and focus on long term benefits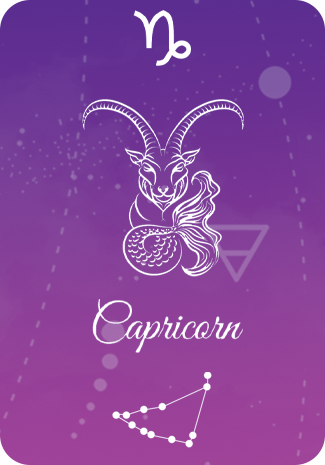 Capricorn
Things may feel stagnant ,and there's an old energy wearing you down, you may feel older than you actually are, it's time for magic and happiness, a trip overseas is on the cards and a need to reset, family issues are surfacing , don't get involved in things that are not yours to carry.
Aquarius
Keep your ears open you may learn something new and hear about new opportunities , there's also a lot of information coming to you that you may have been waiting on, Luck is on your side mid month and bigger changes are looming, start planning your Christmas as things are about to get busy!
Pisces
Work out what you truly value, declutter your physical space and reassess what brings joy to you. From the 15th things become clearer , act with integrity and focus on what is best for you , not everyone else
Get the Latest Updates and Horoscopes