Aries
If you are on the look for love, this month proves to be quite interesting, random encounters which will leave you smiling ! Money talks are all around and you may feel like you need to start saving abit for long term plans , Good month for organisation ! Lucky Day 7th !
Taurus
Whatever plans you are making trust you are on track , things are about to get extremely busy for you and you are in control ! Magical opportunities will surface and you will be pleasantly pleased as to how fast things slot into place ! Lucky Day 15th
Gemini
Big month of clarity and your angels applaud you, the hard work has paid off and there is a need to reflect! Financial matters take a turn for the better and all is well ! Romance blossoms this month and there's celebrations all around ! Have Fun ! Lucky Day 9th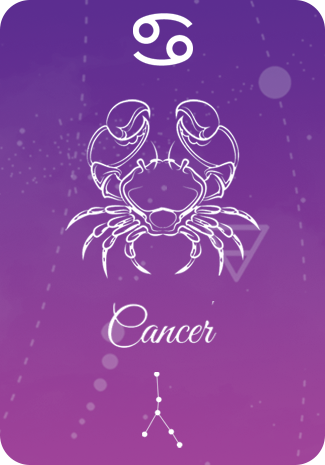 Cancer
Life may feel stagnant at the moment but now is the time to enjoy the simple things, good news coming in this month regards health , well being and now you are focused on what matters the most ! Heart to heart conversations will be worth while , and you will have peace of mind. Lucky Day 23rd
Leo
Though the first few weeks of the month might be slow socially, you're spending a lot of money on things that boost your quality of life. Things will speed up the later part of the month and random social invites will be exciting ! Lucky Day 11th
Virgo
Whether you're single or partnered, you've been having trouble getting together with the most important people in your life. But this month you're finally in the right mindset—and also in the same place at the same time—to have a heart to heart that takes your relationship to the next level.Lucky Day 10th
Libra
this is a great time to sort out lingering debts, apply for loans or refinance monthly expenses. Though you might run into a few roadblocks or unexpected costs along the way, there will also be alternative solutions as people are more willing than usual to cut you a deal.Lucky Day 17th !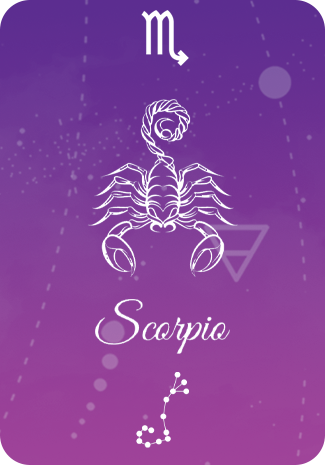 Scorpio
New beginnings are looming here and necessary change, trust that things happen for a reason ! You will be pleased with the Universe and how certain road blocks prevented anything stressful ! A new chapter awaits and travels will be fun , go enjoy and don't be stressing about materialistic things ! Lucky Day 8th
Sagitarrius
Cancer season begins on the 21st and, for you, this time of year is all about shared resources. How can you reduce your debt and share what you have more generously? The new moon in Cancer on the 28th is an ideal time to refinance, apply for loans or make a major purchase with a partner. Lucky Day 18th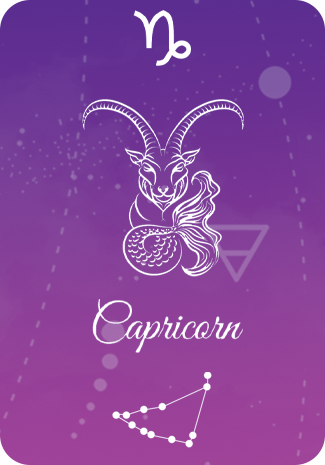 Capricorn
Though it's hard to step away from a group chat, friendship or industry that you've outgrown, knowing where you don't belong gives you the freedom to do more of what you love. June is all about pleasure, romance and play, but in newer environments ! Lucky Day 11th
Aquarius
Last month was stressful not only because of major shifts in both your career and home life, but also because you were stuck handling so many of these problems without support. People you thought you could rely on were letting you down. June is all about releasing that pressure and maybe even…having some fun? Lucky Day 15th
Pisces
With both Mars and Jupiter in your money sector all month, you have lots of extra cash coming in, but you're also spending it as fast as it hits your bank account. With all the focus on home, you're particularly tempted to spend on improving your space. Thankfully as Mars connects with Saturn on the 27th, you're able to reign it in and start saving again. Lucky Day 24th
Get the Latest Updates and Horoscopes