Aries
Expect the unexpected ! Magic and Miracles are all around you once you place your trust in yourself ! This month your confidence is on the rise and rewards will show for it ! Lucky Day 13th!
Taurus
It's time to make corrections in your life, whatever it may be you are unhappy with this is the month for action ! Huge changes are required , All it takes is that one step forward ! Lucky Day 5th
Gemini
Your angels and guides want you to get creative ! It's a perfect time to start writing /journalling and begin that journey, there will be rewards in store for you. New beginnings looming here with no regrets ! Lucky Day 7th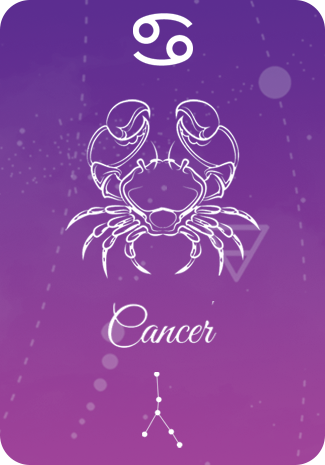 Cancer
There seems to be slight upheavals in your life at the moment , and those closet to you may be more sensitive than you realise, it's time to stay grounded and avoid drama and conflict ! Lucky day 11th!
Leo
You may need to set boundaries for yourself this month as people may be draining your energies more than you realise, it's necessary to spend time outdoors, get connected with nature, it's time to heal ! Lucky Day 23rd
Virgo
You may be holding onto things that are no longer serving you and the energy is high, there is a need to let go and cut ties once and for all , all you need to do is trust that you will make room for the new ! Lucky Day 15th
Libra
This is an interesting month of learning for you, be it reading / researching / getting creative there's an abundance of opportunities bursting through , go with it, you're more than capable of it ! Magic ! Lucky Day 17th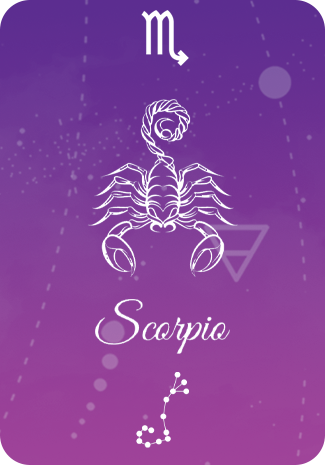 Scorpio
Your prayers are being answered ! If you have asked for help be rest assured it is on its way in full force, Your angels ask that you do not worry , have trust in divine timing ! Lucky Day 12th
Sagitarrius
Remain positive, your positive mindset is paying off and you are manifesting your dreams and desires, speedy results will show and it's all kicking off ! Go you , no time to stop now ! Lucky Day 4th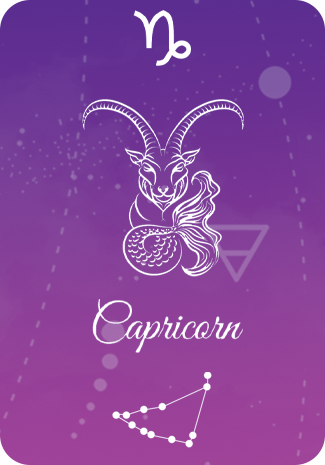 Capricorn
News coming in around celebrations , and there is a huge chapter of happiness around you , the flood gates are opening, and joy is coming into your life, a great month for romance ! It's time for fun and frolics! Lucky Day 24th
Aquarius
It's time to take back your power and do not be afraid of voicing your opinion, it's healthy to protect yourself , once you do this you can trust that people will respect you. A pleasant few rewards coming in, be open to receiving ! Lucky Day 12th
Pisces
You have the power to achieve anything you desire however you may have been holding yourself back the past while. There is a need to reassess your life and what is important, a time of deep reflecting required, Lucky Day 17th
Get the Latest Updates and Horoscopes